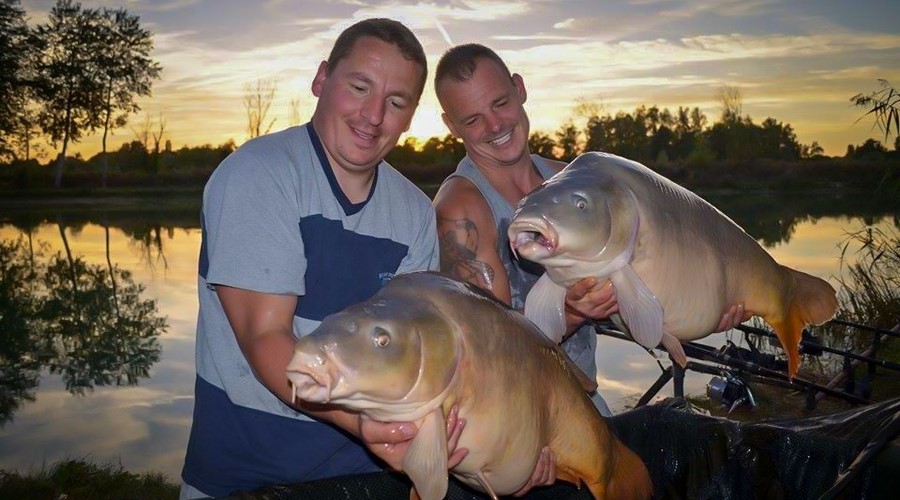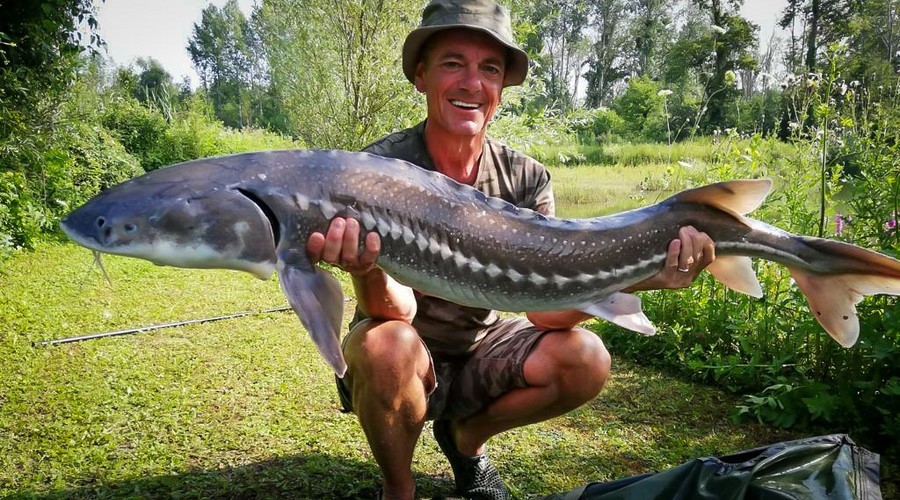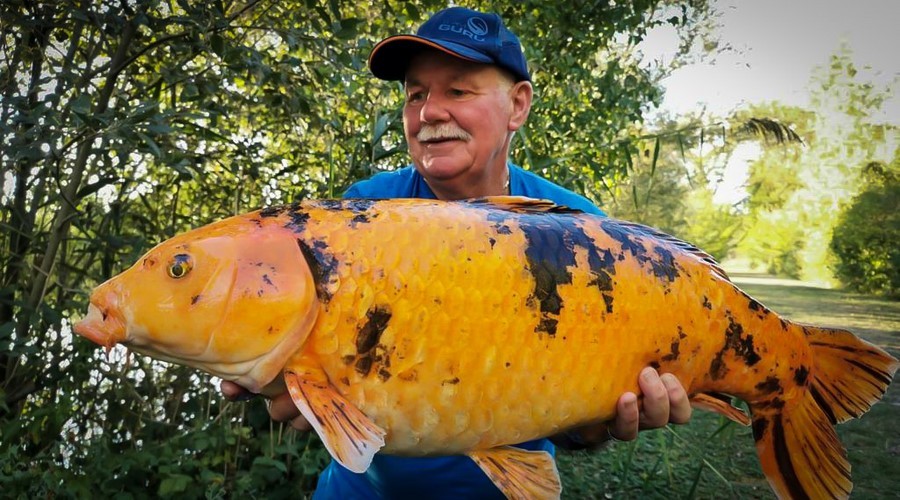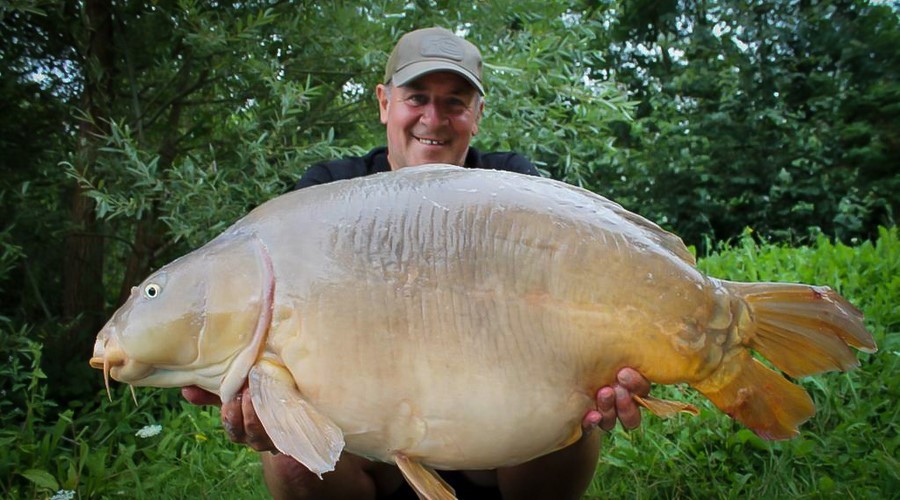 Welcome to the Etang Du Grand Chêne!
Destination authenticity
Located in the Aube department (10), this beautiful 1.3 hectare gravel pit is a favourite playground for demanding fishermen.
With its 60 years of age, it contains treasures of an authentic rarity.
The stock, which is made up exclusively of carp from natural stock, will give you the opportunity to fight fish that are free from any fishing pressure.
The Koi carp and the few sturgeon are all reasons to enjoy your stay by combining technical fishing with leisure fishing.
The average depth is 3 meters with some bottoms at 4m20.
An ideal location
The lake is located 1h30 from Paris.
Many shops nearby:
500m from the lake (Droupt-St-Basle): Bar, Restaurant, Tobacco open 7/7d.

at 4 Km (Méry Sur Seine): All types of business (Fuel station, Food, Bakery, etc.)

25 km away: The city of Troyes, where the factory outlets of Mac Arthur Glen and Marques Avenue are located.
Perfect conditions
Two posts located on the eastern bank make it possible to prospect the whole of the water without getting in the way.
The first is for one angler and the second is for two batteries.
The practice of No-Kill is compulsory as well as all the necessary measures for the safety of the fishes.
During your stay, you can also practice fishing with the blow or with carnivorous.
Exceptional comfort
The Chalet: Sleeping for 4 people, sofa bed, 1 dining area, TV, storage furniture, crockery.
The Maisonette: A shower, a toilet, a large covered terrace.
Outdoor furniture, barbecue...
Path that can be carpathed all around the lake...
The owner remains at your disposal for the duration of your stay
Booking
Requests
Click the button to send a message